​
Are you a heart centered woman seeking to awaken your connection with your intuition & your soul? To understand emotions, challenges & life purpose and to navigate life's twists & turns with grace & ease?
Right now you might be feeling 'off' or 'unbalanced', struggling to fully appreciate the beautiful life you have (and feeling like you have no right to complain).
I get it. At one point, I felt lost, craving peace of mind & wishing I had that 'inner knowing' that others seemed so blessed with.
(you already hold the secrets)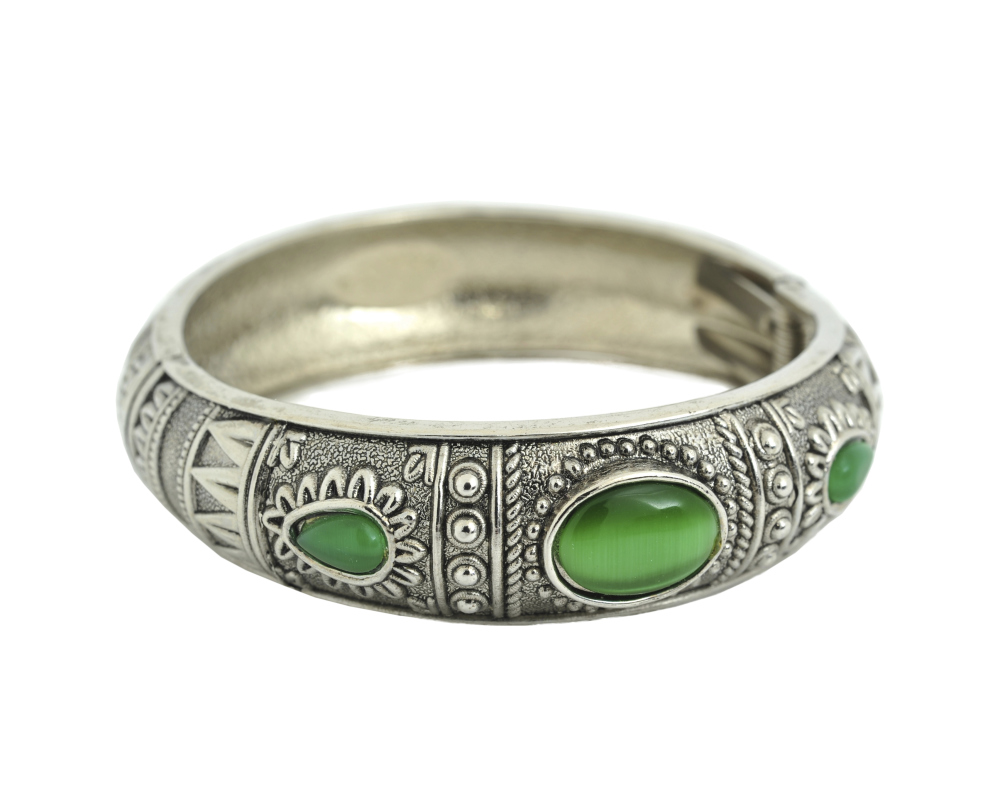 ​

I felt like a hamster on an endless wheel.
​I was tired of living according to other's expectations and
determined that
there was more to life.